Advertise in Uttam Nagar Info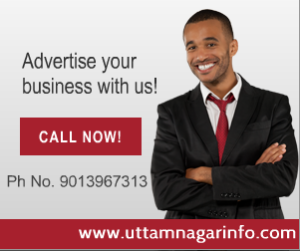 Advertise your business with us and reach to your customers in Uttam Nagar.
Call for the Advertisement on Uttam Nagar Info Business Directory.
Phone No. 9013967313
Show your Company profile!
Advertise your products!
Ad images and promote your Brand!
Reach to your targeted customer!
Easy, cost effective and powerful advertising!
CALL NOW!
Phone No. 9013967313